Data storage from BD enterprise networking
BD EN is uniquely positioned in high-value distribution. BD EN has a partner base that is ready to go on servers and virtualization architectures, and it has unique capabilities in marketing around verticals and sub-segments. BD EN is also expanding the data center units and has strengthened its proper business units to head up the effort. All our services and resources are aimed at helping channel partners construct strategic business plans to develop new, market specific initiatives.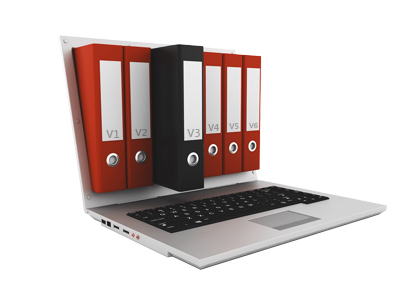 We hope that value-added resellers who understand the nuances of these ideas can differentiate themselves from other providers by offering business-focused solutions and services. Building training and enabling channel partners to target the right partners with the right solutions at a lower total cost-of-sale is a winning combination for growth. We believe that our strategy of enabling value added reseller specialization will yield continued high growth results for our partners, as has been the case for the past years.
BD EN is still improving its business commitment with the most important vendors. Cisco Systems has invited BD EN to be part of the 'DC Approved Disti' group. This means that BD EN is able to work closely and provide additional focus in several areas, such as joint account planning, dedicated DC Sales and technical resources capable of providing DC Sales and technical training to resellers, special spiff and funding programs, marketing campaigns, in house demos, showcasing UCS/Virtualization, service renewal strategy and finally the delivery of the anticipated business results. BD EN will distribute data center products from Cisco Systems Inc., including the vendor's Unified Computing System equipment, to value-added resellers. Cisco's data center products will enable its resellers to provide complete solutions designed to improve efficiency and reduce operating costs. BD EN plans to offer a collection of consulting, integration, implementation and managed services to complement Cisco's data center solutions. BD EN will be able to stock and configure the products, giving our value added reseller community a distinct advantage when designing complex blade solutions for their partners.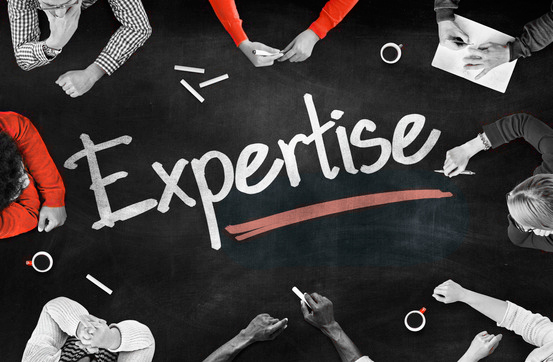 BD EN has the expertise and experience to help partners sell, design, build, test and manage infrastructure solutions from the largest enterprise to the smallest business. Data and critical power systems are a fundamental part of any organization's IT needs. It has become a huge burden on organizations to try to establish practices around managing data storage for regulatory compliance and corporate governance. For businesses looking for cost-effective, efficient and reliable advance solutions throughout each phase of the information lifecycle, BD EN represents the world's leading infrastructure vendors. BD EN and IBM have now been Business Partners for over 10 years, collaborating across the CEE & CIS regions. BD EN's annual sales of IBM technology solutions and services are counted in millions of USD, generating stable growth in IBM sales year-on-year. BD EN works with channel partners, creating a competitive advantage through strong business alignment for IBM's channel of value-added reseller Business Partners.
The distributor continues to invest in helping channel partners deepen skills, deliver value to clients, and pursue new opportunities for growth. That commitment to growth is reflected in BD EN's resources and the programs that BD EN has developed in order to help IBM's Business Partners sell complete solutions that meet the business needs of IBM's customers worldwide. Many of these programs are among the industry's best channel practices.
Together, BD EN and IBM are creating a smarter channel with the skills and resources needed to become trusted advisors to IBM's end customers by providing complete industry-focused business solutions. Companies collaborate closely to expand the skills and solutions offerings our partners take to market, while accelerating partners' long-term success in emerging high-growth markets.
The distributor introduced the storage solutions five years ago in several regions where operates, now observing market trends decided to invest in storage solutions and make them as a main priority in the company's strategy for the coming years.
BD EN is making a significant investment in driving storage business units. Company will head a dedicated teams that will provides focused support to their partners and long-term business development programs.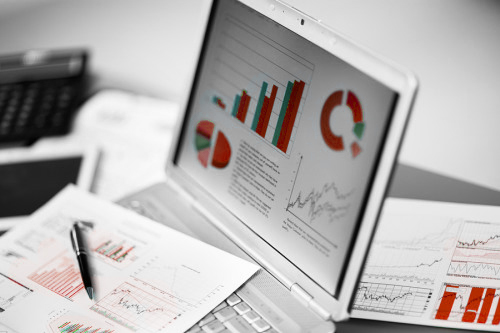 New opportunities are expanding in every direction around the data center. Customers face huge challenges in dealing with the increasing demands on storage capacity and performance. Responding to these challenges: the best storage vendors offer storage administrators and data center managers fresh answers for their storage challenges. This is a significant opportunity for resellers: they can deliver best-in-class storage virtualization for their customers.
EMC is the number-one provider of storage solutions for mission-critical applications. Vendor has the most comprehensive range of networked storage solutions and information lifecycle management solutions, providing a consolidated or utility storage model for heterogeneous environments. EMC as part of distributor portfolio allows to grow existing channel and gain new customers with innovative and class leading data solutions.
BD EN will provide its reseller partners qualified technical service and consultative sales support for wide portfolio of storage products, enabling them to accelerate their success with leading-edge products for next generation virtualization and storage solutions.