Data security from BD enterprise networking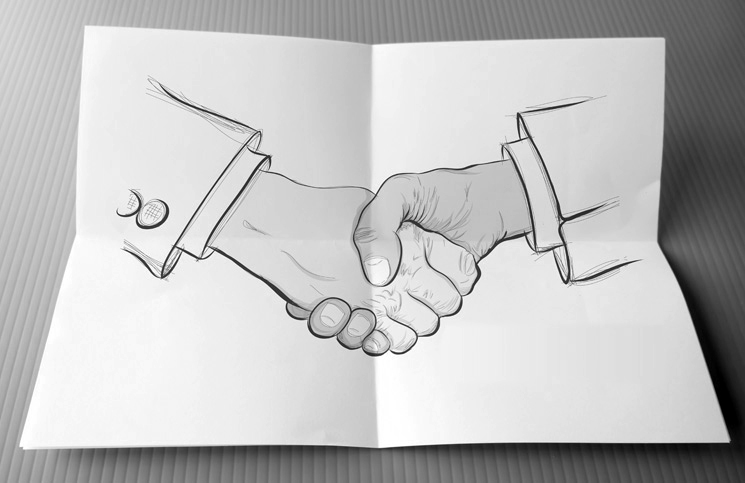 BD EN is a data security products distributor in Central Europe, Asia and Caucasus regions. The company has consistently increased business across the reseller base, thanks to outstanding penetration through its security platform. The distributor has added great value to security products over the past years and its top-quality support for security business is highly appreciated by partners and vendors.
BD EN distributes solutions to an extensive base of partners, offering security solutions that ensure safer, tamperproof corporate information systems and enable secure electronic business communications over intranets, extranets and the Internet. The distributor's strategy 22 features product offerings from several leading technology companies, including Check Point, RSA, Websense, McAfee, Dell/SonicWall and Cisco Systems and provides solutions for remote access control, IP address management and integrated enterprise security. As a Check Point distributor since 2009, BD EN has been supporting the growth of both new and emerging Check Point partners. During 2013, BD EN increased its distribution revenue of Check Point solutions by delivering tangible value across the entire range of products. BD EN identifies and engages new net end-users, while helping existing Check Point resellers expand their businesses. Distributor marketing programs delivered seamless lead generation and sales enablement capabilities to resellers, while the operations and logistics engine ensures that BD EN is able to deliver products quickly and efficiently. BD EN has achieved great results this year with a focused strategy to expand the base of smaller partners. The distributor has demonstrated its commitment to its partnership with Check Point by aligning its business goals with the vendor, specifically around revenue and recruitment. BD EN continues to develop and deliver innovative capabilities to resellers through its training program for new resellers.
BD EN provides enterprise and midrange security products, services and solutions to value-added resellers and system integrators. The distributor's mission is to continuously strive for excellence in service, by providing resellers and their customers with the very best in the fields of network security and business infrastructure. The company reaches out to customers, through the provision of excellence in service, knowledge and technical abilities.