Company
Company Overview
Founded in 2000, the BD ENTERPRISE NETWORKING Ltd company is one of the leading international value added distributors across Central and Eastern Europe specialising in IT enterprise solutions for value added resellers. BD EN Ltd company provides a wide range of high-tech products, services and solutions, including servers, storage systems, networking, data security, data center and virtualisation, data capture, as well as voice, data and video communication products, along with maintenance and professional services.

The BD EN Ltd company has become a strong partner, who has improved its position with leading international suppliers of IT solutions, including:
Cisco
Dell
Fujitsu
HP
Toshiba GCS
APC
Avaya
BriefCam
Check Point
Citizen
Citrix
Cod Besopasnosti
Corning
Datacard
Datalogic
Datamax-Oneil
Dell Software
Eaton
EMC
Emerson
Flir
Honeywell Scanning and Mobility
Honeywell Security
IBM
Imperva
Infoprint
Intermec
Juniper
Lenovo
Linksys
McAfee
NETGEAR
Nice
Nortel
NSR
Radware
RAZ LEE
RSA
SafeNet
Splunk
Trend Micro
TrendNet
Trimble
USRobotics
Vasco
Websense
YEALink
Zebra
Zyxel
The company operates on a pan-European, regional, or country-by-country basis, which allows it to take advantage o f many beneficial commercial terms. This also enables it to adapt to local market conditions, and to achieve agreements that result in higher profits. The BD EN Ltd company provides broad geographic coverage due to its centralised structure and consistent marketing approach. The BD EN Ltd company accelerates its partners' success by connecting the world's leading technology suppliers with a broad base of partners and by providing cost-effective, value added services and solutions to resellers, systems integrators and service providers.
Our principles
Professionalism – to us this means being up to date, efficient, sophisticated and ahead of our competitors; bringing all internal processes to perfection; constantly learning and acquiring knowledge.
Honesty – keeping our word is a cornerstone of our relations with all the parties involved.
Responsibility – having each task carried out flawlessly. Each employee is responsible not only for their own work, but also for the work of the whole company, with each person recognising their role inside the organisation. Team spirit – our employees are aware of reaching a common goal and sharing responsibility for their work. Our employees make the company's work coherent. Flexibility – we strive not only to react to a rapidly changing environment to meet our partners' needs, but to beone step aheadofexpectations and to render new, highqualityservices.
Trust – we believe in the sincerity and conscientiousness of our employees and partners, and in the appropriateness of the decisions they make.
What drives us
The BD EN Ltd company is a leading international distributor providing advanced high-tech products of several market vendor competitors and exceptional value-added distribution services to a focused reseller partner group. To empower its partners, BD EN offers great quality services: educational programmers,training, marketing services, configuration assistance, system integrations, financing opportunities, and pre- and post-sales support, among other things. In line with the company's vision statement, BD EN delivers the highest value to its partners, suppliers and employees in premier technology marketing, distribution and company services.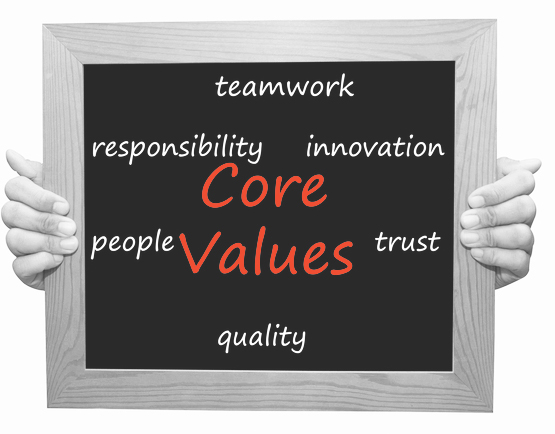 BD EN Ltd company provides a full spectrum of additional value-creating services, including channel enablement and activation, partner marketing and sales support, training and certification,productpre-configuration, solutionbuilding andfinancial service programmersdesignedto assist vendor and reseller partners in developing their partner relationships and taking advantage of new opportunities.
The BD EN Ltd company offers its reseller partners the products and services that enable them to deliver a profitable business and competitive advantage. Our people are critical to achieving this, by delivering this model with knowledge, exemplary partner service, integrity, flexibility and adaptability.
We work on helping each reseller reach its maximum potential. We do this by identifying emerging technologies and developing customised marketing campaigns to help resellers expand their business. For our vendors, we actively participate in continually developing and executing channel strategy. This means we recruit and develop relationships with the right resellers to ensure maximum market penetration across Europe and Russia.
What we stand for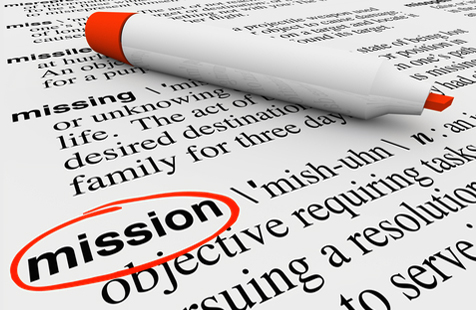 Mission: To be the number one IT distributor in our market of data capture, data center & virtualisation, voice, data & video communication, networking and security products.
BD EN Ltd company partner satisfaction is our primary goal
BD EN Ltd company people are the best experts in the business: the people at BD EN Ltd company make a difference
BD EN Ltd company clearly understands the value of relationship-building with partners
BD EN Ltd company clearly understands the value of relationship-building with partners
BD EN Ltd company's knowledge of a product is a key component in effective distribution
BD EN Ltd company is always ready and willing to help partners meet their demands
BD EN Ltd company adds value to its manufacturer partners by giving them the right kind of support
BD EN Ltd company gives the channel proper direction about business strategies and offers an optimal range of products and services
BD EN Ltd company moves forward with partners, with a forward-looking approach and innovative ideas
BD EN Ltd company people are fascinated by possibilities and focused on solutions. They are proactive and improve themselves constantly
BD EN Ltd company ensures that the right product is made available at the right time, in themostefficient andcosteffective way
BD EN Ltd company helps partners access business opportunities that they may not be able to do on their own, due to geographical orfinancialrestrictions
BD EN Ltd company aims to inspire its partners
Where we operate
The company operates in eighteen countries and works for the benefitofpeople from various cultures and with various backgrounds. At the same time, the BD EN Ltd company adheres to uniform strategic principles: niche distribution, an individual approach to building relations with partners, and flexibility in its organisational structure. However, in each country the BD EN Ltd company office is unique — developing in line with the laws of the local market and adapting to local market specificities, while preserving the core principles of the group.
The establishment of an Export Markets Department was a significant initiative of the BD EN Ltd company. It was inspired by the group's ambition to develop its European business on new territories without establishing permanent offices, and was a response to growing demand and market changes.
BD EN Ltd company is now one of the largest providers of telecommunications and networking products in European countries Central and Eastern Europe (CEE), Caucasus and Central Asia countries.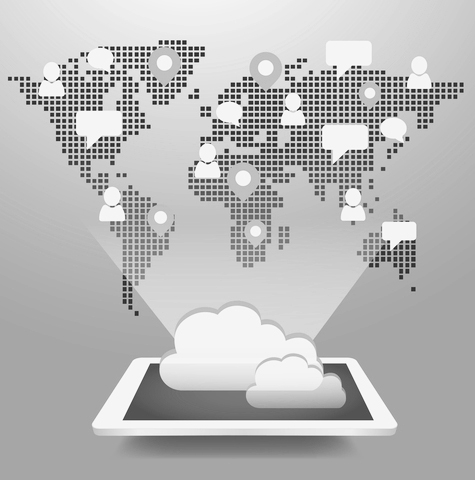 Activities area and business interests of BDEN company include Eastern and Western European countries, countries of Caucasus (Armenia, Azerbaijan, Georgia) and Central Asia (Kazakhstan, Uzbekistan, Tajikistan, Kyrgyzstan and Turkmenistan). Company is co-operating with partners in these countries and represent business interests of International vendors of hi-end IT equipment and services.
Logistic Service
Diversified logistics partner base
Transportation strategy optimization
Cost optimisation
Integrated delivery
Order cycle management
Flexible billing management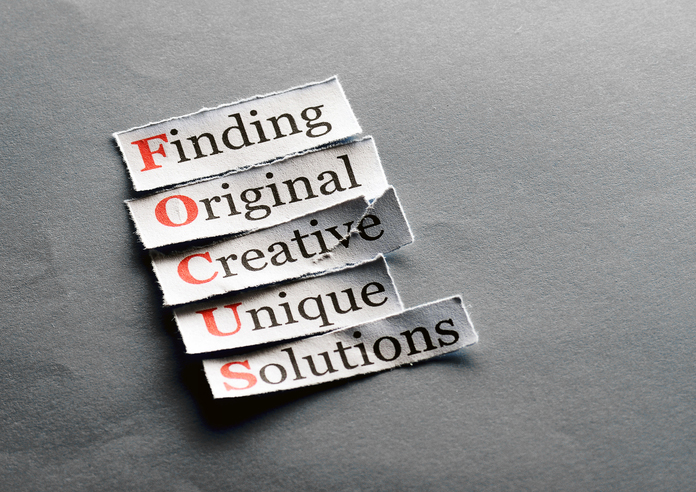 Technical Support
Project documentation development
System specification & definition
System design
Implementation support
Pre-sales and post-sales support
Demo and testing facilities
Maintenance support
Consulting
Partner Care
Detailed partner base
E-helper
Regular targeted support programmes
Integrated offers
Financial Support
Diversified contract terms and conditions
Assistance in trade financing
Leasing programmes
Consulting
Marketing Support
Communication campaigns
Specialised channel programmes
Print and Internet media campaigns
Partner e-care
Sales support programmes
Road shows
Trade shows and events
Education Service
Certified courses
Regular sales and technical training courses
Individual education
Web-based education
Specialised conferences
Co-programmes with vendors
True value added distribution that will change everything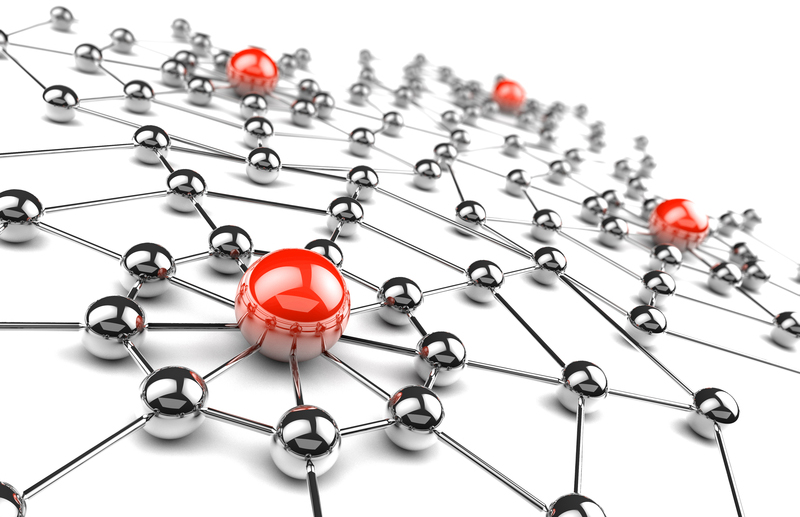 BD EN Ltd company well understands its role in this case: important as either sales or post-sales support, and especially so when a new product is launched in the channel. Many partners enter the market without a clear understanding of the primary positive aspects of an idea and the primary negative aspects of the business. That is where BD EN Ltd company can play a leading role, by enabling them to understand the pitfalls in terms of deliverables or credit. True value added distributors empower the channel by educating partners about new products, investing in marketing campaigns and, most importantly, ensuring that the product is available.
BD EN Ltd company not only educates the channel, but also trains its internal staff about the product, to be sure that the internal staff is aware of the latest offerings and the technicalities, and to be able to pass on this knowledge to the channel. In addition, we also help ensure that the product is available wherever there is demand. However, value addition does not end with sales. It extends to the post-delivery phase as well. BD EN Ltd company puts systems in place to provide support at the lowest cost and to ensure that the entire supply chain functions as a single entity. BD EN Ltd company's role is to reduce the risks involved in the business, and provide the channel with an efficient service model. Any distributor should first add value to its manufacturing partners by giving them the right kind of support.
The instrument to penetrate the market is the channel partner. The distributor should give the channel proper direction about business strategies. This is why it is vital to have the right strategy for a given market. A thorough knowledge of the product is a key component in effective distribution. Therefore, product training remains a primary factor. BD EN Ltd company identifies methods to conduct training without taking the sales force out of the field for an extended period of time. One method that has been working successfully is online training, with many distributors setting up robust online training websites for partners.
BD EN Ltd company's goal is to make sure that the right product is made available at the right time in the most efficient and cost effective manner. BD EN Ltd company not only needs to procure the product from the channel and sell it to the next level, but also to ensure that that level can create a demand for the product and successfully sell it to the next level.