Data capture from BD enterprise networking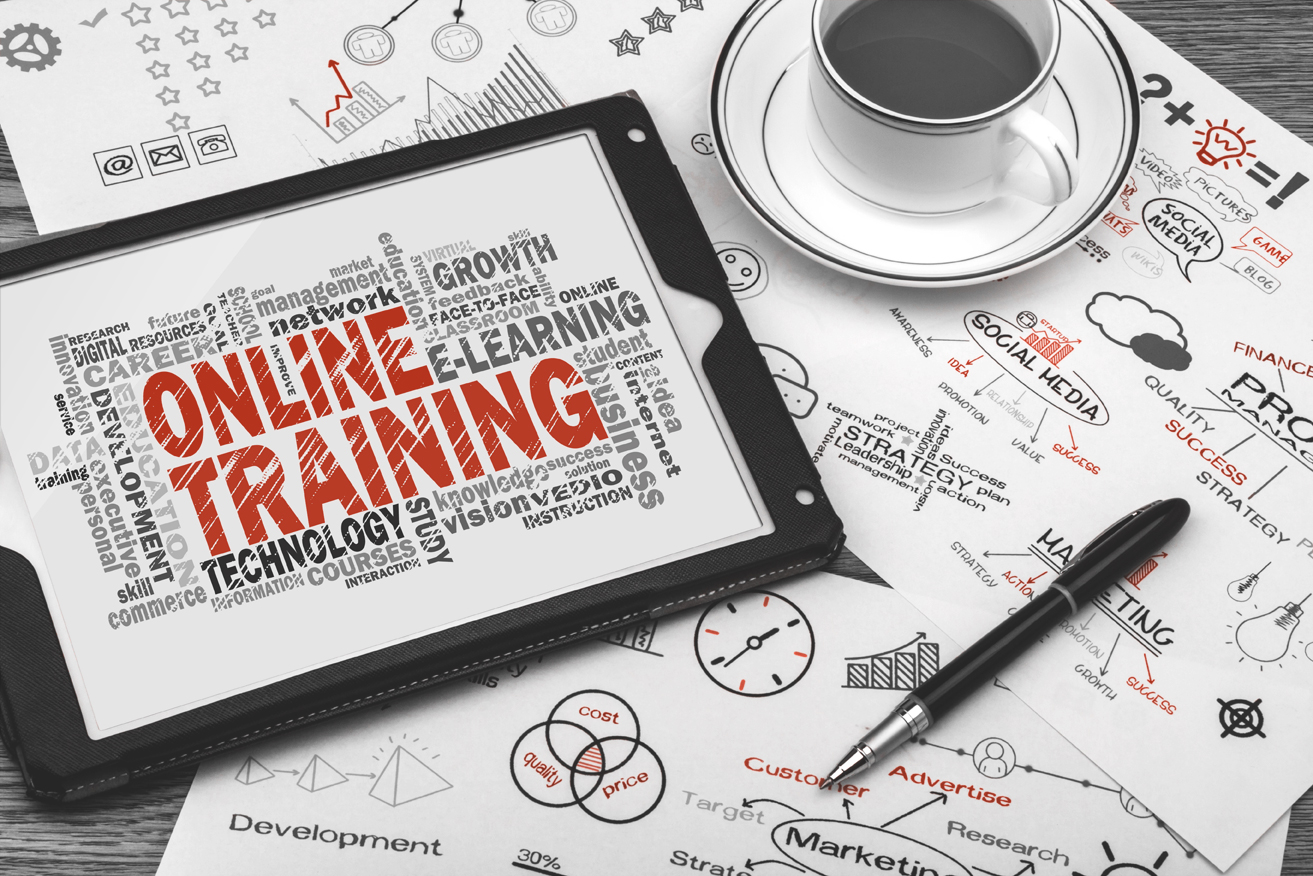 BD EN has a portfolio of best-in-class automatic identification, data capture and mobility products, services and solutions designed to interoperate and complement each other. Automatic Identification and Data Capture (AIDC) refers to the methods of automatically identifying objects, collecting data about them and entering that data directly into computer systems. Technologies typically considered as part of AIDC include bar codes, Radio Frequency Identification (RFID), biometrics, magnetic stripes, Optical Character Recognition (OCR), smart cards and voice recognition.
The distributor provides its partners with a focused approach to addressing the technological complexity, resource requirements and solution expertise necessary to exploit the growing AIDC market. With Motorola Solutions, Datalogic, Honeywell, Zebra Technologies, NCR, Datamax-O'Neil solutions, BD EN's services and integrated go to- market approach allow it to offer a range of complete products that allow partners to utilize the budgets and projects in place today for all kinds of solutions.
BD EN's Partner Sales Enablement Cycle is an expanded value-forward approach spanning the sales cycle from preparation to implementation. The distributor has built up strategic partnerships with AIDC specialists and providers to help partners at every stage. In each key area BD EN offers products, selling tools, technical expertise, integration support and financial services. The distributor helps partners position their businesses effectively, build an AIDC presence, generate product awareness and drive sales revenue. To expand partners' opportunities, customers and revenue, BD EN has designed an advanced sales & support site to help take advantage of the AIDC market today.
Business value is driven by choosing the solutions that partners want to approach their customers with, based on the differentiation and strength of BD EN's unique value proposition. Partners can take full advantage of the distributor's resources by working and engaging with the Mobility Team here at BD EN. The company support program me is built upon a selection of offerings from the world's best mobility solution providers. BD EN has thoroughly evaluated and carefully selected a suite of partners whose products represent today's leading technologies. This collection of products, in combination with BD EN's expertise, comprises a comprehensive, flexible business solution offering that gives partners a best-of class suite of products, services and resources to draw upon.